Stay competitive


in the business world
At Advanced Technology Group, we help you stay competitive in the business world with our variety of internet and data solutions. Whether you are looking to expand your connectivity or simply need high speed wireless internet access for your business, Advanced Technology Group has the professional help you need.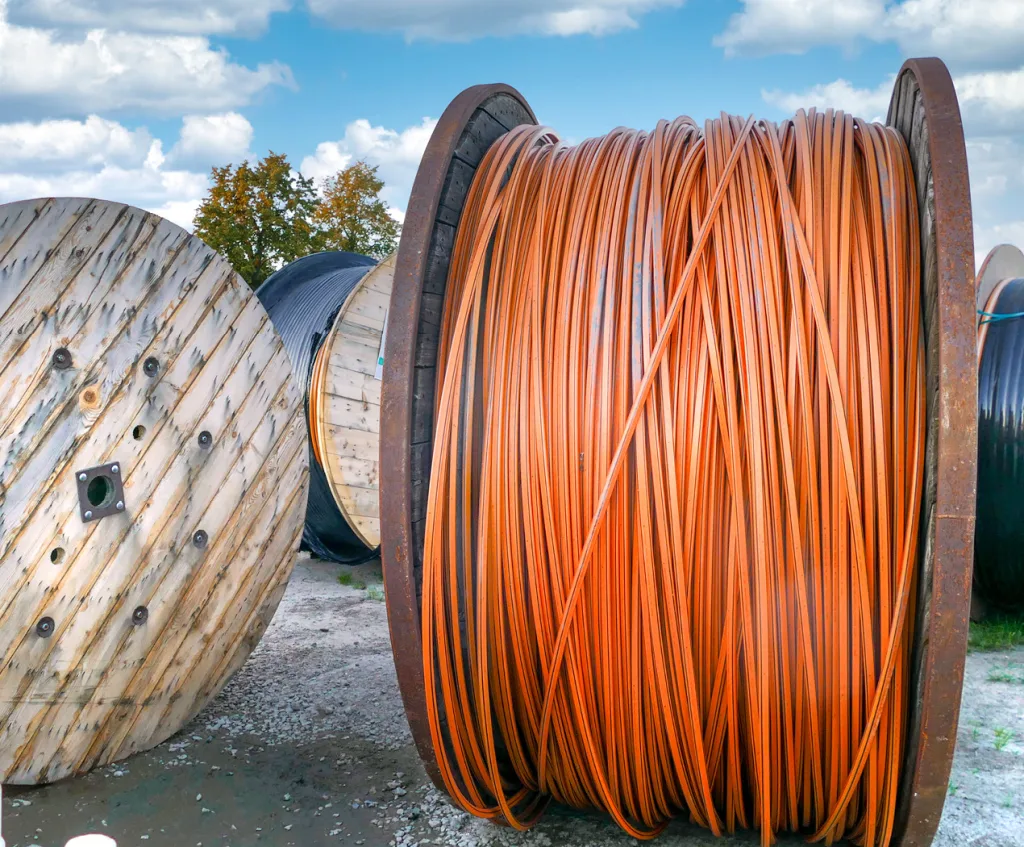 BROADBAND &

FIXED WIRELESS
We offer stable broadband services and fixed wireless solutions that provide your business with the speed and flexibility needed to optimize your business performance.
We now offer highly reliable microwave communications technology that ensures faster performance and ability than any other broadband service that is available today.  It can be installed for your business in a matter of days and can increase your bandwidth in a matter of hours.
We help your business gain a competitive advantage by offering high performance and flexibility with fiber internet. Customers are provided dedicated, private connections to access the internet and connect business locations with voice and data.
Fiber is designed to accommodate future advancements in internet delivery and speed. We can typically increase your bandwidth without modifying any hardware in a matter of hours in most cases. We also provide flexible bandwidth options—you only pay for what you use because we are not constrained by the limitations of conventional wireline circuits!
We not only have the knowledge and experience necessary to establish local point-to-point connectivity, but we also have strategic alliances that enable us to have a significantly wider range.
This service allows you to access information securely, offering you safety and reliability for your most important business functions.
Point to Point


Connectivity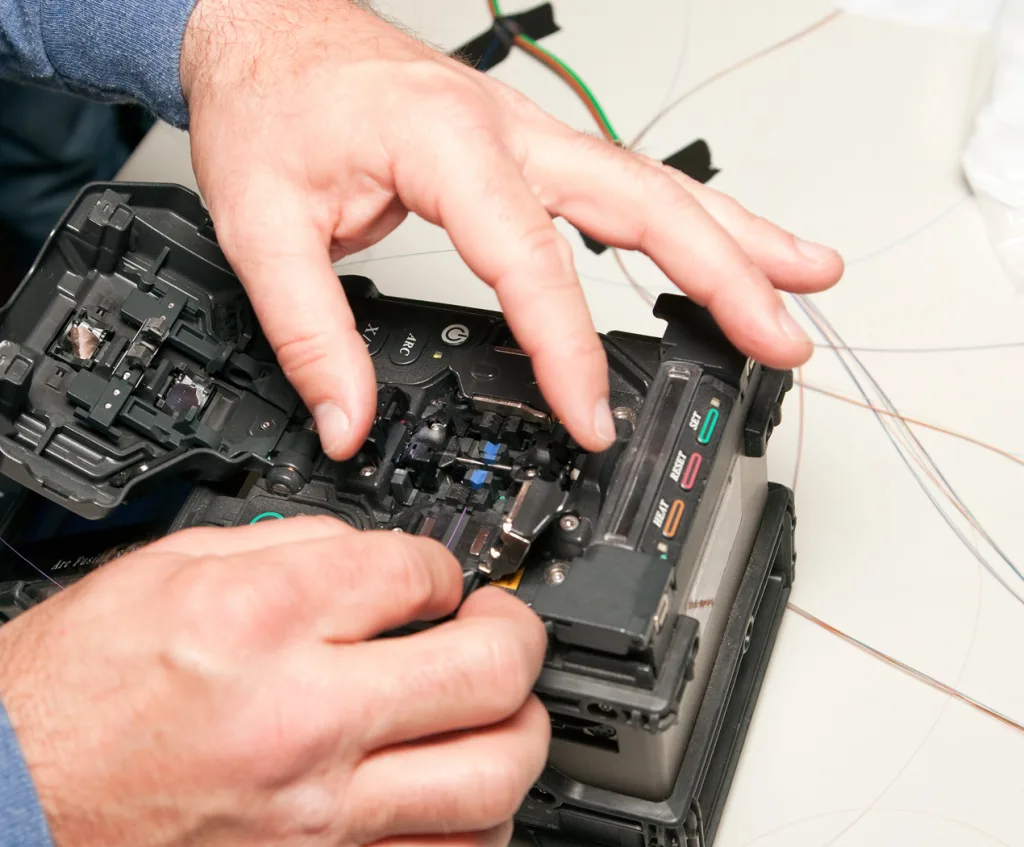 We have the knowledge and equipment to undertake fiber splicing projects, both new installations and repairs, in-house with trained and certified technicians. Our fiber optic technicians are always prepared to face any service issue.

We utilize state-of-the-art fusion machines to ensure the highest efficiency possible in addition to providing superior performance for your network.
When you contact us, we will learn about your situation and identify your pain points regarding your business services. At this point, we find out what services you have now and what services may be on your wish list for the future.
We will then take all the information we can gather and present you with a proposal that we believe will help you and your company moving forward. If agreed upon, we can set a date and time that works for you to begin installing the new systems and getting your employees on board and settled.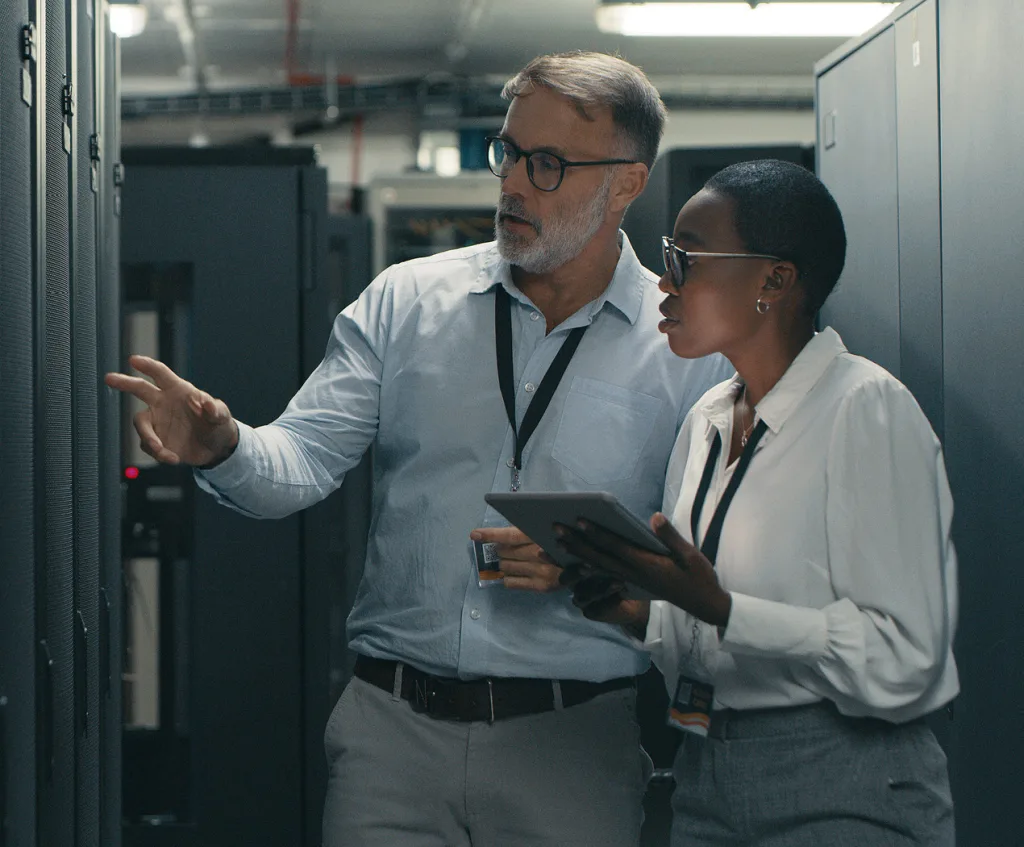 Contact us today to get started on getting your business connected with our no-cost initial consultation and office visit.